Affordable Pet Hospital Staff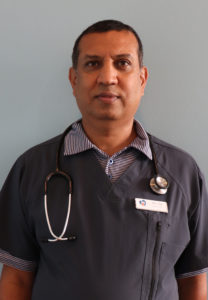 Dr. Raj obtained his Masters of Medicine in Veterinary Clinical Medicine in the year 1996, before he move to Canada. He also completed ECFVG certification from CVMA and AVMA in 2008. Ever since he has been practicing the veterinary medicine in USA. He moved to Tampa, Florida after 10 Plus years of practice in Maryland in 2 doctor hospitals. He is a proud member of AVMA , CVMA, FVMA, and posses USDA accredited veterinarian certificate. He enjoys traveling, Hiking, Practicing yoga, gardening, and spending time with his wife , 2 kids, and his Cat, Lucky.
Joey
---
Client Care Coordinator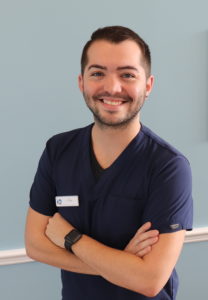 Joey graduated from Saint Leo University with a degree in International Tourism and Hospitality Management, and got started in the world of animals working with Guest Services at ZooTampa at Lowry Park. In his free time he enjoys visiting different theme parks and spending time with his cat, Jay.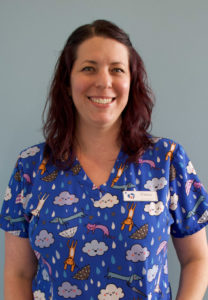 Tahlia has worked in the animal industry for almost 25 years. She has worked with a variety of animals including lions and tigers. She has 2 dogs Zelda and Sylus, a cat named Haze, a herd of goats, and some reptiles. In her free time she enjoys outside activities and spending time with her family and friends.
Maria
---
Veterinary Assistant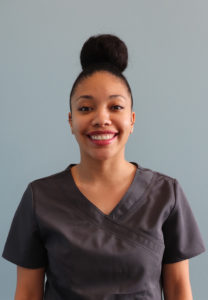 María was attracted to the animal care field when she adopted her first family dog. He was a beagle named Wishbone and he enjoyed watching Animal Cops. Maria has been in the Veterinary field for about 3 years. She is currently an SPC student studying to become a Certified Veterinary Nurse. María has a 3-year-old bearded dragon named Roger. She is interested in expanding her knowledge about exotics animals. Eventually, she would like to get a Hognose snake, a tarantula, and a cat. In María's spare time she enjoys exploring different scenery.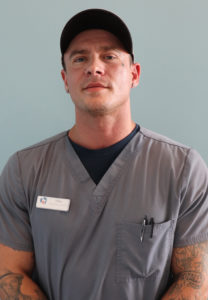 Erika
---
Veterinary Technician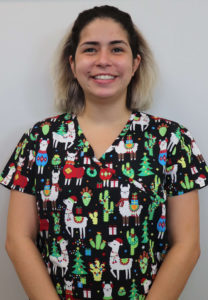 This is Erika, she is a 2019 graduate from the University of South Florida with a bachelors in Biology. Her major was Pre-Med with a chemistry minor. She is currently a student at St. Petersburg College for the practice management track. Erika has been in the vet field since high school when she entered a veterinary assistant program in her freshman year. She loves all animals BIG & small. She currently has 2 tarantulas and a tortoise.
Lizandra
---
Veterinary Technician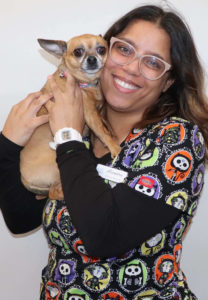 This Lizandra Velez, people call her Lizzie or Busy Liz. Lizandra is a certified vet tech from Universidad del Turabo, Puerto Rico. She chose this profession when she first set eyes on Crocodile Hunter hosted by Steve Irwin. Since then she has been obsessed with animals. She now owns 3 dogs, one that she rescued from the streets in Puerto Rico. Her goal in life is to be able to work at a zoo with big cats, especially tigers. Her hobbies consist of watching docu-series of national geographics, scuba diving, reading romantic comedies, and going to Disney. (Tigger & Pocahontas are her favorite Disney characters).