Our Mission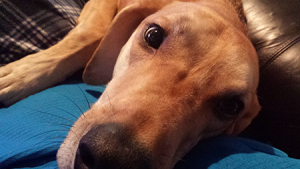 At Affordable Pet Hospital, we believe that healthy pets lead to happy pets. Our caring and knowledgeable veterinarians and staff are here to provide emergency medical & surgical care, as well as boarding for your best friend. An animal's state of mind affects its healing, so we make every visit as stress free as possible for you and your Best Friend.
Our team provides the latest medical treatments and are dedicated to providing the most current comprehensive care to our patients. Our integrative approach provides the best opportunity for your pet to receive the best possible care!
So if you have just introduced a new family member, or your companion is starting to feel their age, Affordable Pet Hospital will provide you with the latest in veterinary medical treatment for your best friend. Contact us at 813-991-9898 to find out how we can improve the health of your pet.