Affordable Pet Hospital Staff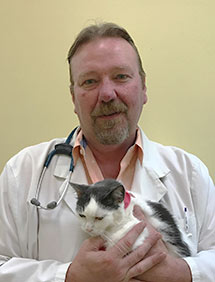 Dr. Miller has 30 years of experience in internal medicine, soft tissue surgery, and orthopedics. He also has special interest in chiropractic, rehabilitation, and acupuncture. He is a University of Tennessee graduate and has​ four pet family members here in Tampa: Bella, Bruiser, Annie, and Little Dave. When not working, he enjoys scuba, wind surfing, and motor cycle riding.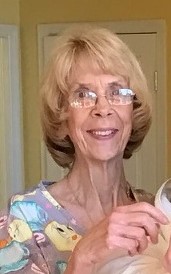 Phyllis has been working in Veterinary practices for 23 years before coming to Affordable Pet Hospital. When not working she enjoys taking care of her family which includes her husband, Carl, two mischievous cats, Trouble and Bugs, and two pampered horses. She also enjoys singing in an ensemble and choir at her Church to fill up the rest of her time.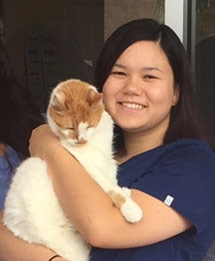 Lynn was born in South Korea and moved to the Tampa Bay area during high school. She recently graduated from USF with a double major in Integrative Animal Biology and Chemistry. Currently, she's working towards a Master's of Public Health in epidemiology and global communicable diseases and would like to specialize in zoonotic diseases. At home, she lives with two bunnies, but cares for 3 other dogs and 2 cats.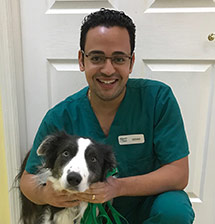 Ibram was born and raised in Egypt. He went to school and became a Veterinarian in Egypt. He graduated from Vet school in 2012. He moved to the USA to achieve his goal of becoming an American Veterinarian. He has worked in the Veterinary field since 2008. He loves animals, wildlife and music. Ibram is a very positive person and is always sharing his friendly smile with team members, customers and patients.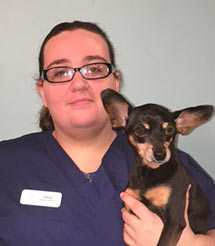 Stacey is currently attending Hillsborough Community College in the Veterinary Technology Program. She plans to graduate in May 2017 and take her VTNE in June 2017 to become a Certified Veterinary Technician. In her free time she enjoys watching hockey (Go Bolts!) and spending time with her three dogs at home, Sophie, Ziggy, and Bosco.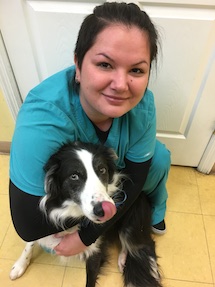 Shonna has been practicing and working as a veterinary technician for three and a half years. She's originally from Lakeland, Florida and she recently moved to the Tampa Bay area. Her hobbies include painting and sketching, or a day at the park.